90 Seconds of Science*, with Machiel Bos
Past March, 6th 2019, Machiel Bos was the interviewed at Antena 1 (Portugal) for "90 Seconds of Science" broadcasting. He spoke about ATLAS, a project which objective is to develop a tri-axial, lightweight aeromagnetic system that will be implemented in a drone.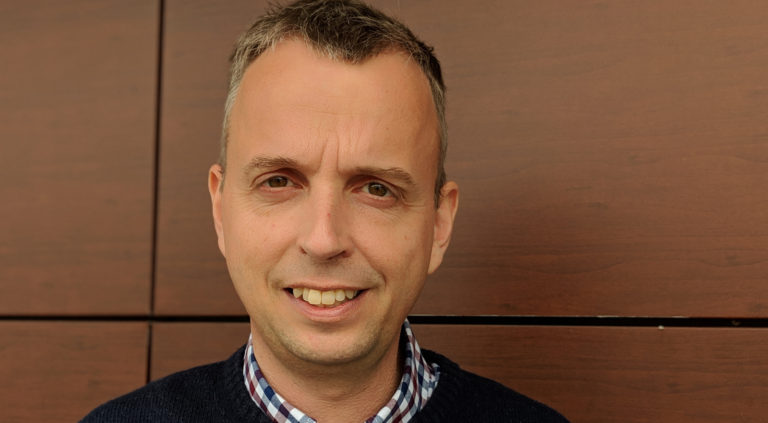 * The 90 Seconds of Science is a Portuguese project of the Institute of Chemical and Biological Technology António Xavier ITQB NOVA, Faculty of Social Sciences and Humanities – FCSH NOVA, both of the New University of Lisbon, and Antena 1, sponsored by Novartis.
Experience in the acquisition and processing of GNSS observations for scientific applications